We've never thought we'll say this, but dogs actually love classical music. Yeap, that's right! Dogs do have a better taste in music than most of us. They're not into pop, or rap, or techno. They're into Beethoven, Mozart and even Johann Sebastian Bach. Not only they're fulfilling the role of a best-friend to us. But they're also making us look classier!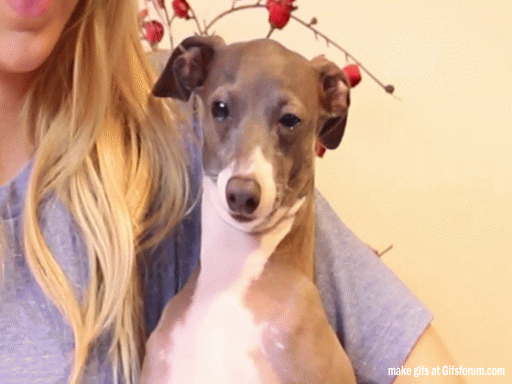 You're probably wondering how do we know for a fact that dogs love classical music? Was there a secret research conducted specifically for this issue?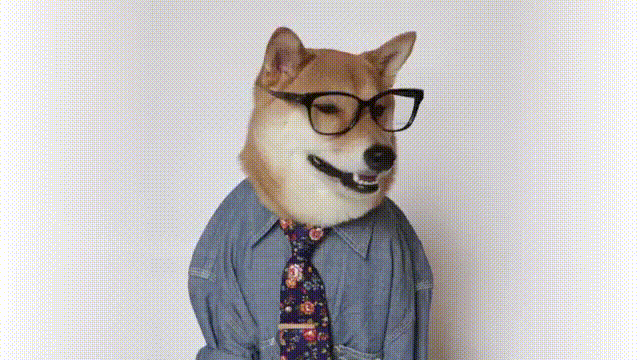 Well, not exactly. But we have something similar. We have a proof of a dog that was caught interrupting the Vienna Chamber Orchestra in Turkey just get closer to the action!
You don't believe us? There's a video waiting for you on the second page!